| | |
| --- | --- |
| | Home |




Ad & PR Agency
1000 Park Avenue
New York, NY 20317
USA
(212) 555-4321 voice
(212) 555-1234 fax

Send Us

E-mail

© Copyright 2011
Ad & PR Agency
powered by Website2Go.com
All Rights Reserved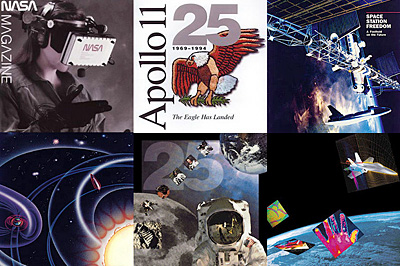 We Create Results

The Advertising & PR Agency was formed as A&PRA in 1979. Over the last 20 years the firm has grown from a three-person group in a 350 square foot studio to its present size of 35 employees in a 5,400 square foot state-of-the-art facility. Our growth has been the result of consistently delivering integrated marketing solutions that contribute to our clients' success.







Our process creates results. It begins with consultation, research and analysis to confirm the marketing objectives and identify the target audience. Campaign elements are selected which might combine a full range of media from print collateral to Internet and multimedia.







The project team is assembled to develop creative concepts, design solutions and production implementation to achieve a cohesive and successful marketing campaign both in print and online.